Bankruptcy Litigation
An Experienced Specialist by Your Side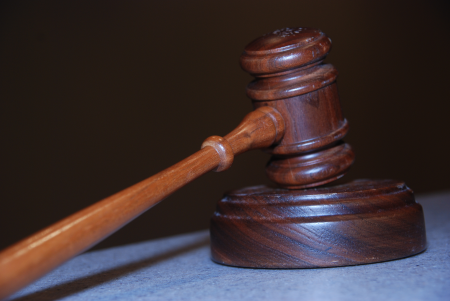 Litigation is always fraught with uncertainty, but bankruptcy litigation may add several layers of complexity to an already difficult situation. Financial documents, contract disputes, mortgage and security interest and other issues are simply outside the everyday experience of many non-bankruptcy lawyers. In addition, bankruptcy litigation frequently involves businesses and individuals for whom the stakes are critical and emotions are high.
At Skinner Law Firm LLC, we have many years of experience representing creditors, debtors, committees, trustees and other parties in complex bankruptcy litigation matters. Our attorneys will thoroughly explain any unfamiliar terms, conditions or consequences of bankruptcy litigation that are unique to your situation.
Skinner Law Firm provides assistance in a wide range of complex bankruptcy litigation matters including:
Objections to discharge
Objections to dischargeability of debt
Subordination of claims
Objections to allowance of claims
Objections to confirmations of plans
Avoidance of preferences
Recovery of fraudulent conveyances
Turnover proceedings
State claims removed to bankruptcy court
If litigation cannot be avoided, you need an experienced specialist by your side. Call Skinner Law Firm today to discuss how we can make the best of a bad situation.