Personal Bankruptcy
A Fresh Start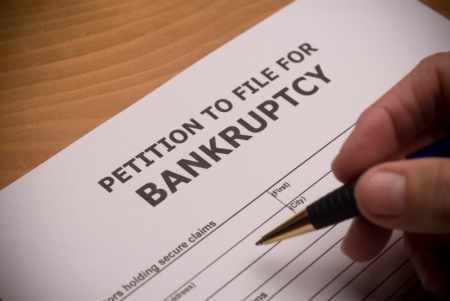 Declaring bankruptcy is never an easy decision, but it's often the smartest move you can make. Bankruptcy can wipe the slate clean, stop the harassing phone calls and allow you to sleep better at night.
Skinner Law Firm LLC has been providing fresh starts since 1991. Trust our experience to resolve your financial worries as quickly and thoroughly as possible. No tricks, no sleight of hand -- just a solid understanding of your rights and responsibilities under the law.
We provide detailed services to our clients when helping them work through their financial difficulties. Dealing with creditors can feel overwhelming and at times even harassing. Skinner Law Firm can assist you in dealing with your creditors by helping to stop the phone calls. We will also work hard to help you receive a discharge of your unsecured debts and strive to protect your home, car and other personal property.
It is important to us that our clients develop an understanding of bankruptcy and its consequences so that together we can make appropriate decisions regarding their financial situation. Skinner Law Firm will explain the processes of both Chapter 7 and Chapter 13 bankruptcies and then assist you in deciding which chapter of bankruptcy, if any, best fits your needs.
Let tomorrow become an opportunity, not a source of dread. We have helped thousands of clients discharge hundreds of millions of dollars of debt. Let Skinner Law Firm handle all of your personal bankruptcy needs. With over 20 years of experience, we work hard to make sure our clients obtain the best possible outcome. Call us today to see how we can help.
See Also: Financial Workouts