New Clients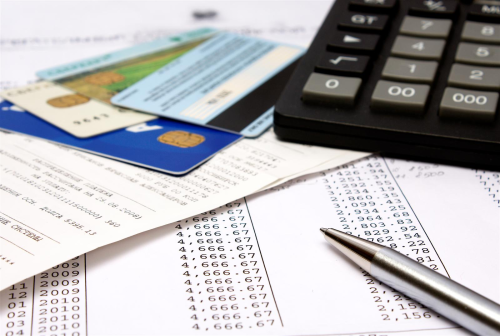 Thank you for scheduling an appointment with Skinner Law Firm, LLC. We look forward to working with you. Before you come in, we ask that you have the following prepared:
If your appointment is regarding a personal matter, please bring:
Your most recent pay stub(s) and/or social security, disability, retirement, inheritance, alimony, etc., stubs
A list of your monthly household expenditures
A list of all bills or statements with the balances due
Any pleadings involving suits for collection of these debts or any judgments which have been obtained against you
If your appointment is regarding a business, please bring:
Year to date profit and loss statement
Year to date balance sheet including assets and liabilities
Lawsuit and/or judgments
Document showing gross receipts and expenses
This information will assist our attorneys during your conference and is very important. At your meeting, the attorney will advise you of your bankruptcy and non-bankruptcy options. For you to understand your options and for the attorney to represent you effectively, you will need to be uninterrupted in your conference. Therefore, you should not bring any small children with you to your meeting.
We ask that you arrive 10 minutes prior to your appointment time to fill out all necessary paperwork.
If you are unable to keep this appointment for any reason, please notify our office within 24 hours of the appointment time.
For a list of credit counseling agencies, please click here (link to PDF)