Debtor and Creditor Rights
A Representative to Defend Your Rights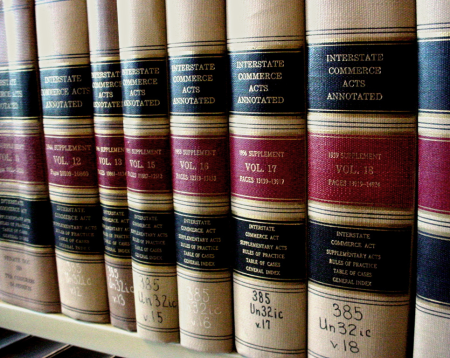 When your financial or business interests are threatened by unwarranted or illegal actions and claims, you need an aggressive and knowledgeable representative to defend your rights. Whether you find yourself in the role of debtor or creditor, you need an attorney who understands both the legal complexities and the financial realities of pursuing available options.
At Skinner Law Firm, we have the experience to fully analyze all aspects of debtor and creditor disputes. By capable representation and, where necessary, aggressive advocacy, we provide our clients with creative alternatives in pursuit of a prompt resolution.
The advice that we give our clients on their legal options is realistic and backed by over 20 years of experience. We want our clients to understand exactly what they are facing and the decisions they have to make. Employing our breadth of negotiation practice, Skinner Law Firm can provide prompt resolution of matters while still achieving favorable results for our clients.
In order to reach a successful outcome for our clients, the attorneys at Skinner Law Firm will litigate matters to the furthest extent necessary and ensure that the litigation process runs smoothly. We work to engineer creative solutions that build and preserve value. Some of these solutions include recovering indebtedness from both primary obligors and guarantors, post-judgment collection in both state and federal proceedings and evaluating state and local laws.
Our attorneys will aggressively advocate to provide the most favorable outcome possible for our clients. We welcome both debtors and creditors to call Skinner Law Firm and ask about the additional services we can provide.