Randy A. Skinner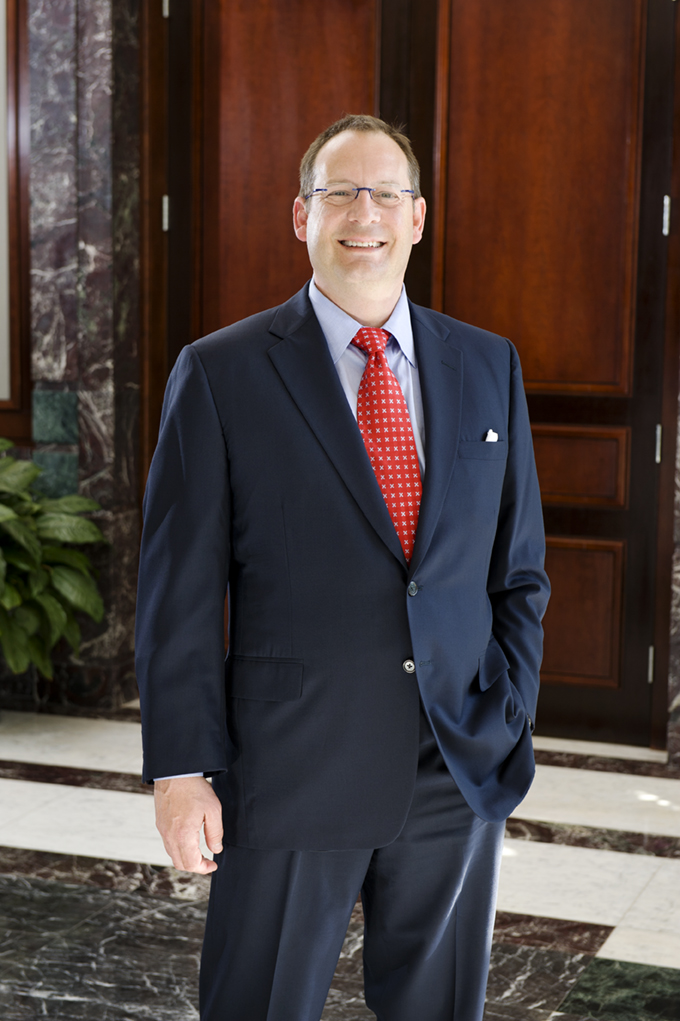 Randy A. Skinner understands the stress of unemployment and economic uncertainty. Twenty years ago, with a new wife and a mountain of educational debt, he was downsized from his very first job during a recession. Even with three degrees from the University of South Carolina (B.S., M.B.A., and J.D.), his employment prospects looked bleak, so Mr. Skinner took the only route available to him: He started his own firm.
The Skinner Law Firm might not have been his first choice, but it proved to be the right one. Since being admitted to the South Carolina Bar in 1991, Mr. Skinner has become a statewide leader in the bankruptcy field, with numerous accolades and appointments, including:
U.S. Bankruptcy Court Chapter 7 Panel Trustee since 2002
Certified Specialist in Bankruptcy Law by the South Carolina Supreme Court
Past chairman of the Bankruptcy and Debtor-Creditor Law Specialization Advisory Board
Named to Best Lawyers in America
Named to South Carolina Super Lawyers
Outside the office, Mr. Skinner enjoys travel, fishing, and golf—though his golf game has failed to keep pace with his professional accomplishments. He has been married more than 20 years and is a devoted father of two.