Financial Workouts
Thoughtful Analysis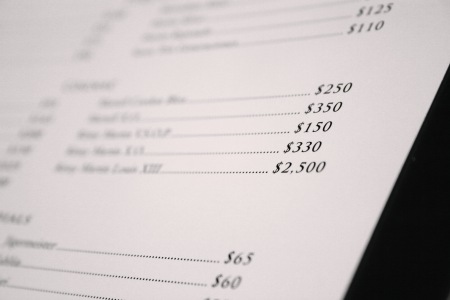 If you find yourself in financial distress, your first step should be a detailed and thoughtful analysis of your options and goals. Before considering a bankruptcy filing, you owe it to yourself to consider alternatives that efficiently preserve or restore your financial health, dignity, credit and reputation.
At Skinner Law Firm, we undertake a thorough analysis of each client's situation in search of creative methods to restructure and work through financial problems. With our deep business knowledge and extensive legal experience, we can provide the counseling and advocacy you need and deserve from your attorney.
It is essential to maintain a healthy relationship with creditors once your financial situation is settled so that you can rely on them in the future. It is our job at Skinner Law Firm to preserve the working relationship between you and your creditors and to ensure that everyone is satisfied and feels confident to proceed.
We will strive to prevent any lengthy and complex litigation by exploring all of your options for financial stability. Restoring and preserving your credit, dignity and reputation will not only help you feel more confident, but also provide a solid foundation on which you can build your future.
Skinner Law Firm's attorneys will sit down with you and discuss each aspect of your goals and, together, we'll develop a detailed plan to achieve them. Once the plan is established, we will work to settle your debts in an affordable manner.
Avoiding the complexities of bankruptcy is the overall goal of our attorneys and clients when producing a financial workout. We will capitalize on our years of experience to arrive at an outcome that resolves your financial troubles and satisfies all parties involved. Call Skinner Law Firm to learn how we can assist you with your financial situation.