Business Bankruptcy
A Difficult Decision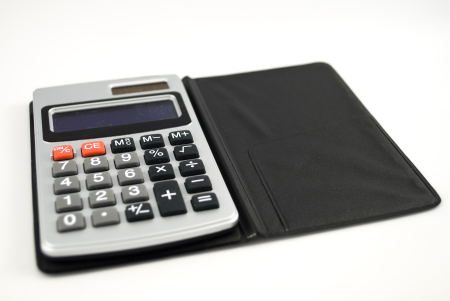 When your business is threatened by financial distress, it's often the business' future -- and not just its credit rating -- that's at stake. Paying your business's debts can become complicated and seem impossible, but by developing creative methods such as cutting back spending and establishing a timeline for saving and spending, we will work with you to develop a plan.
But, when other mitigation efforts are unsuccessful, reorganization or liquidation under the Bankruptcy Code may be the only option. It is our job to ensure that a failing business does as little harm to both the business and its owners as possible.
Our staff believes that it is essential to carefully explain each step, choice and consequence of the bankruptcy process. Business bankruptcy is a difficult and complex situation, but Skinner Law Firm will provide you with the advice necessary to ensure that filing for bankruptcy is in fact the right decision for your business.
Business bankruptcy may delay or prevent lengthy and expensive litigation. Our goal for all of our business bankruptcy clients is to be in the court room for the least amount of time possible. Skinner Law Firm will make efforts to ensure healthy relationships with your creditors after filing for business bankruptcy. After all, our clients want their business to last – and so do we!
Careful analysis, thoughtful consultation and aggressive advocacy are required to ensure the filing of a bankruptcy case does not make a difficult financial situation even worse. Trust our staff with over 20 years of experience when it comes to handling your business bankruptcy needs and providing your business with a fresh start and future success. Call today to see what we can do for you.